Sale!
Rs.

10 Cashback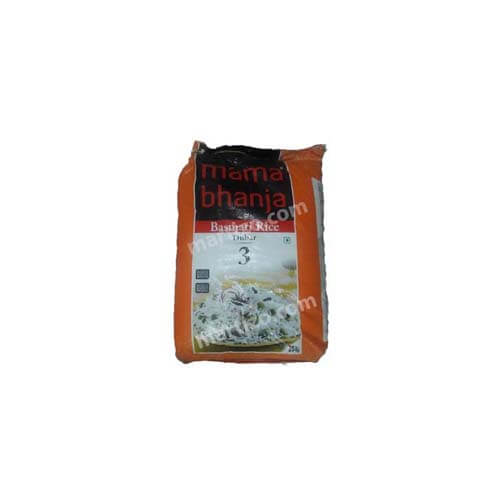 MAMA BHANJA [No-3] 25 Kg
Rs.1,049
Rice Bag Are Totally Non-refundable (Because Its
Printable Intake Packet
We received The Dealer)
Related Products
Sesame Seeds (আস্ত তিল ) 100 GM

Rs.

1 Cashback Quick View

Availability: In stockOut of stock

The product may not exactly same as it is on the website. The image on the website is only for information purpose.